A prime minister appointed since April 17, the reopening of Parliament and legislative elections in November, after 3 years of crisis, Guinea Bissau can finally see a better future.
Since his arrival at the head of ECOWAS in June 2017, President Faure Gnassingbé has spared no time and effort in trying to unblock the situation. The previous mediations had given nothing.
He made a personal commitment, sometimes banging his fist on the table, to convince political parties in Guinea-Bissau to find the way out of the crisis.
The announcements made Saturday at the extraordinary ECOWAS summit in Lome by President José Mario Vaz are the result of long negotiations led by Togolese diplomacy with all the protagonists in Bissau.
Robert Dussey, the Togolese Minister of Foreign Affairs, has expressed confidence in a return to normalcy.
'The monitoring committee set up by ECOWAS will accompany step by step the standardization process in Guinea Bissau. There is a road map that is like an amendment to the Conakry agreement. We expect to get out of this crisis by the end of the year and as efforts on the ground are made, the sanctions will be lifted, "he said.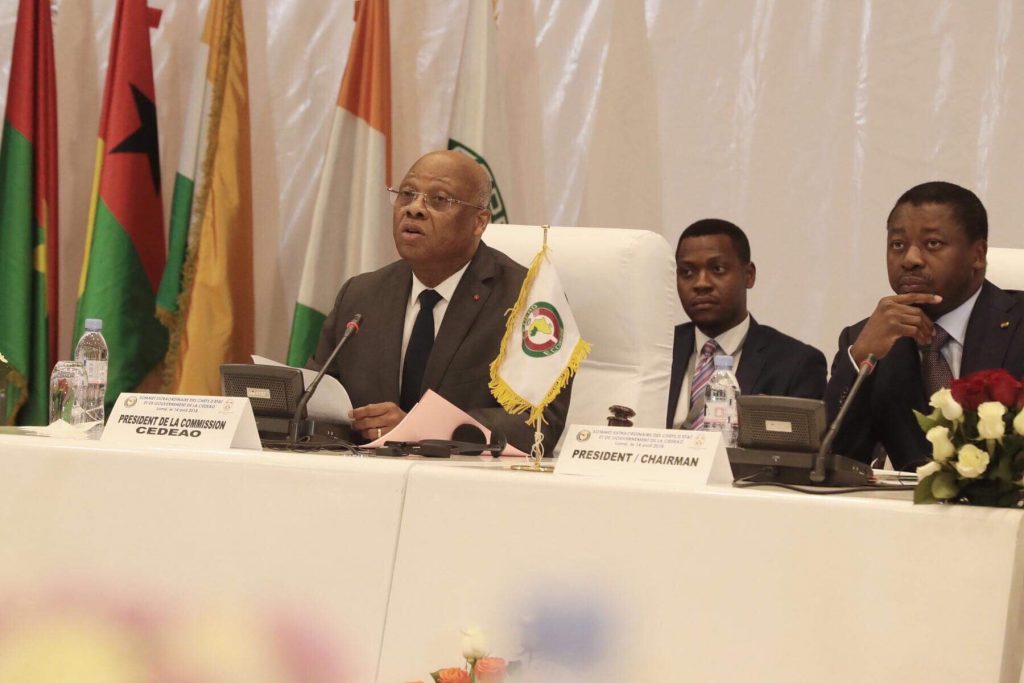 President Faure Gnassingbé is one of the members of this monitoring committee.
The Lomé summit, which also discussed the situation in Sierra Leone and Togo, the fight against terrorism and the problems related to food insecurity, saw the presence of 10 heads of state from the region. A meaningful participation for an extraordinary session.
A sign of the diplomatic weight and influence of Togo in West Africa. And a head of state who comes out strengthened.