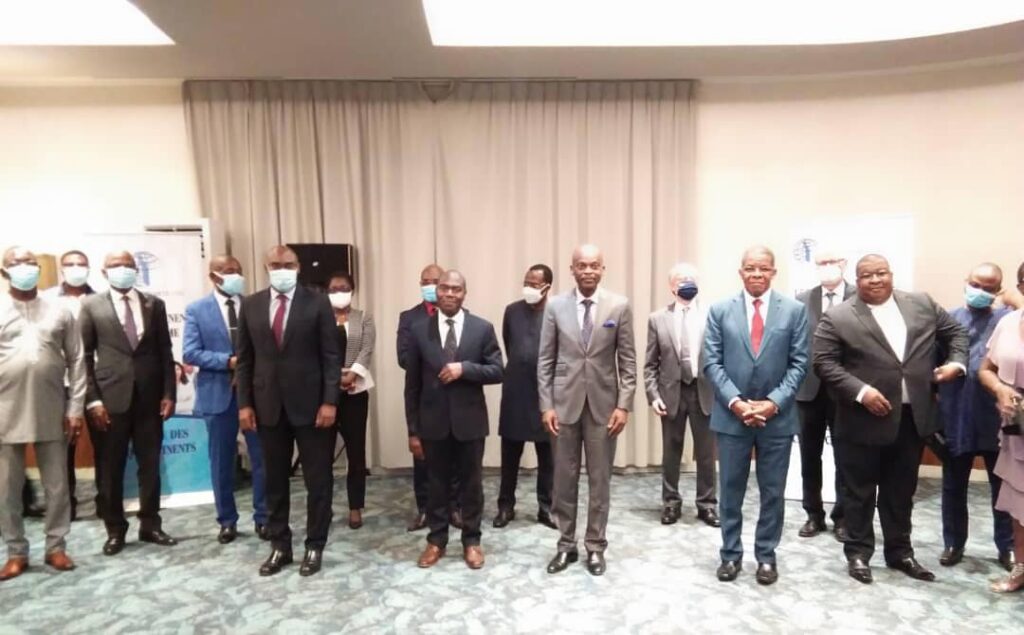 The Diplomatic Club of Lomé (CDL) held its 15th conference on Tuesday, January 19, 2021 at the Sarakawa hotel on the theme: "Presentation of the RETICE solution: an innovation by a Togolese from the diaspora to reduce the digital divide in the field of education ".


The speaker of the day is nobody other than the inventor of RETICE, Dr Victor Kossikouma AGBEGNENOU, scientist-designer-inventor, theorist and transversal practitioner of science.


Presenting his technology which he described as a "digital satchel", the speaker indicated that it is a connected system integrating a local server and digital terminals which bring a real revolution in the field of 'education, insofar as it allows, among other things, the actors of the education system, to have a local digital network making it possible to communicate and share data without resorting to the Internet. Thus, for the universities of Togo, RETICE appears to be a solution to the increasingly large numbers of students insofar as it will allow the teacher to provide courses to students who are at home.


The many interventions that followed the speaker's presentation bear witness to the interest he has aroused, especially in this time of the covid-19 pandemic when distance education is becoming more than a necessity.


The Minister of Foreign Affairs, Regional Integration and Togolese Abroad, Prof. Robert DUSSEY and his colleague from Primary, Secondary, Technical and Craft Education, Prof. Dodzi KOKOROKO all praised the genius of this Togolese whose invention will help reduce the digital divide in the field of education.


It should be noted that RETICE is already being implemented at the Higher Institute of Administration and Management (ESAG) and will be operational in a few weeks.


Dr AGBEGNENOU was a winner of the Diaspora Achievement Award, an initiative of the Ministry of Foreign Affairs which celebrates Togolese excellence throughout the world.
Done in Lomé, January 19, 2020